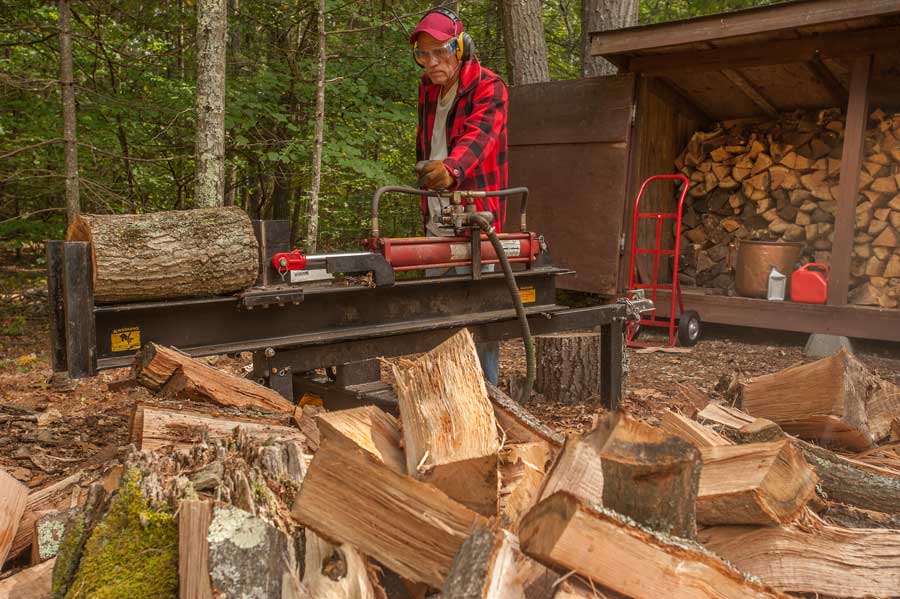 If you like to work smarter and not harder, renting the right power tools can help you do just that. One example of this is the log splitter. But if you have never rented a log splitter before, you may not know what to look for. Not to worry, this guide will explain the different types of log splitters available to you, what they do, and most importantly, how you can find the best one for your needs. Read on to discover more.
First, we will discuss the two basic types of log splitter. A manual-drive model, also known as a "stick" splitter is operated by hand. It can be used to divide long logs into smaller pieces so that you can separate them easily for storage or for other uses.
The second type of log splitter is an electric model. Electric models are more convenient. However, you need to constantly be near the machine to operate it. They are also generally a bit more expensive to rent than manual drive models.
Depending on what type of log splitter you want, the cost will also vary depending on what features you need. Some people will simply want a splitter to split the logs into smaller pieces so that they can be easily removed, while others will be more interested in using their log-splitting machines for building large backyard bonfires.
When renting a log splitter, it is important that you look for rental prices that are affordable and reasonable, but also provide you with all of the tools that you will need to complete your project. These tools include all the necessary parts for the split, as well as the safety equipment that you will need to protect yourself from the splitter while it is being operated.
After you have determined the rental price you will pay, the next step is to compare the different models and brands available in the market. Take the time to read the reviews left by previous clients who have rented these machines. Getting opinions from peers is one of the best ways to decide on a model that will suit your needs best.
Pro Star Rental can help you answer all these questions and more and we always make sure to clean and thoroughly inspect the equipment before renting it out. So, do not be shy about calling us for more precise help when it comes to finding the right rental for you.
By Pro Star Rental 9-24-2020