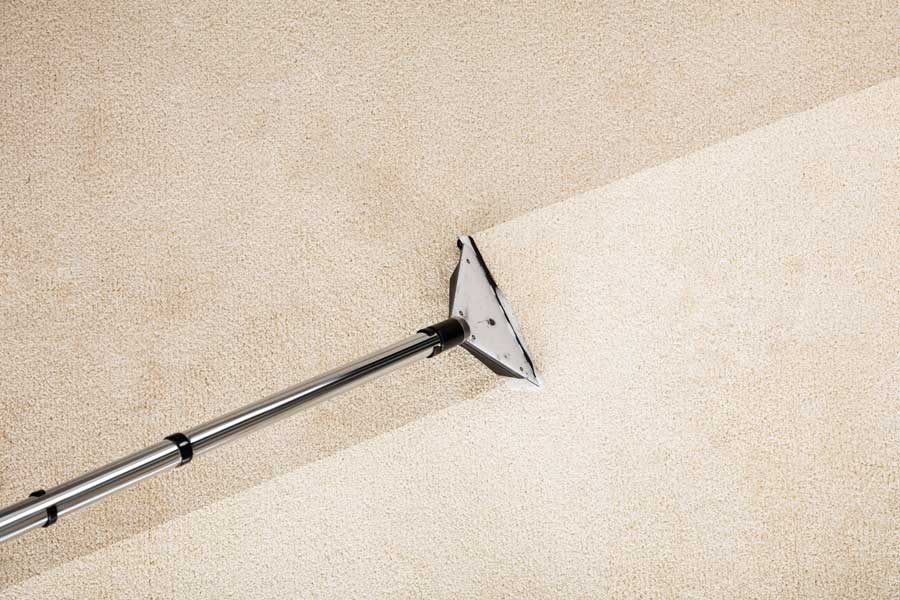 If your carpets are starting to look dingy, it may be time to bring out the big guns. And by that we mean renting a professional carpet cleaner. Of course, you can just hire a carpet cleaning company to do the job for you, but if you have the time and are interested in saving some money, renting a machine yourself may be right for you. Here are a few things to keep in mind before doing so.
How Long Should You Rent One For?
The first consideration you want to make is how long to rent the machine for. Consider how many rooms you have and how much square footage you will need to cover. For most, a one- day rental is enough. But if you have a busy schedule or a lot of carpet to clean, it is always better to err on the side of caution and give yourself some padded time to complete the job.
Do You Need to Buy Detergent?
You will need to buy a detergent for the machine separately. But make sure that you confirm with the rental company in advance which detergents are compatible with the model that you are renting. In addition to confirming compatibility, most manufacturers recommend different cleaners for different applications, such as upholstery vs carpet. So be sure to take that into consideration when making your purchase as well.
How Long Does It Take Carpet to Dry?
The last thing that you want to take into consideration when cleaning your carpets is the time you need to allow them to dry. This will be different depending on the type of carpet you have, as well as how soiled the carpet was and therefore how much cleaner you had to run over it. Generally, you should expect to steer clear of your carpets post cleaning anywhere from a few hours to 24. If you walk excessively on freshly cleaned carpet, you run the risk of soiling them again. Do not let all your hard work go to waste!
And there you have it! Renting a carpet cleaner is both easy and affordable. If you are ready to bring some life back into your carpets, stop by Pro Star Rental today. We have all the equipment you need, and we will be happy to answer any questions you have before you leave so that you can use your rental with confidence.
By Pro Star Rental 1-18-2021