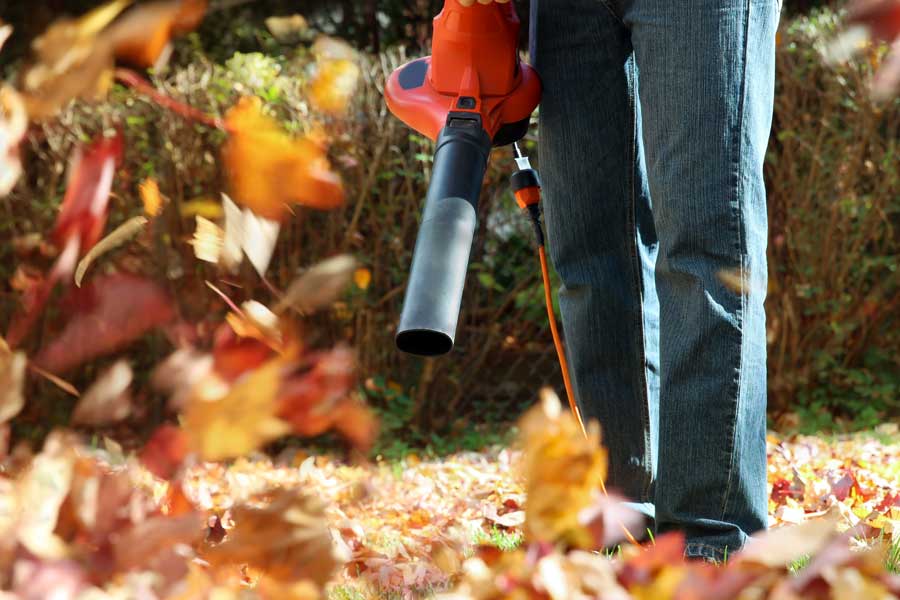 If you've been thinking that there has to be a better way to clear leaves this Fall, you're not alone. Most property owners and landscapers would agree with you that it's not their favorite task! The colorful Autumn leaves are beautiful on the trees, but they have no place in your yard, for you and all of the other homeowners in Texas, these tips could not have come at a better time.
Start With the Right Equipment
Two of the most effective pieces of equipment to clear the leaves off your property are leaf blowers and leaf vacuums. Please be sure that you are using high quality equipment, so you get the optimum results. Below are some of the benefits of using a leaf blower or leaf vacuum.
They do the job much more quickly.
They effectively and thoroughly clear the area.
They are lightweight and easy to handle.
There's much less physical stress on the body.
Raking Made Easier
There are many grades of rakes, and the higher-grade ones will perform better. That rickety old rake that you've had for years is making your job much tougher. If you are planning to rake up the leaves, a strong, durable rake will grab and gather the leaves much more effectively.
Use a Tarp
Those piles of leaves that you've just raked up will blow around more if you don't have a tarp. A sturdy leaf tarp will simplify the chore of bagging the leaves. Another worthwhile tip is to wait until most of the leaves have come down. Otherwise, the task of raking will seem endless.
Did You Know That You Can Rent Leaf Removal Equipment?
Pro Star Rental is one of the leading tool and equipment rental companies in Texas. We offer a wide selection of equipment that is specifically designed to make residential and commercial jobs easier. Renting your equipment from Pro Star Rental is the most cost-effective approach to getting your yard work done like a pro! Give us a call to see if we have what you need in stock.
We have locations in:
Waco
Waxahachie
Tyler
Longview
Nacogdoches
Wichita Falls
Belton
Dallas
By Pro Star Rental 10-20-2021