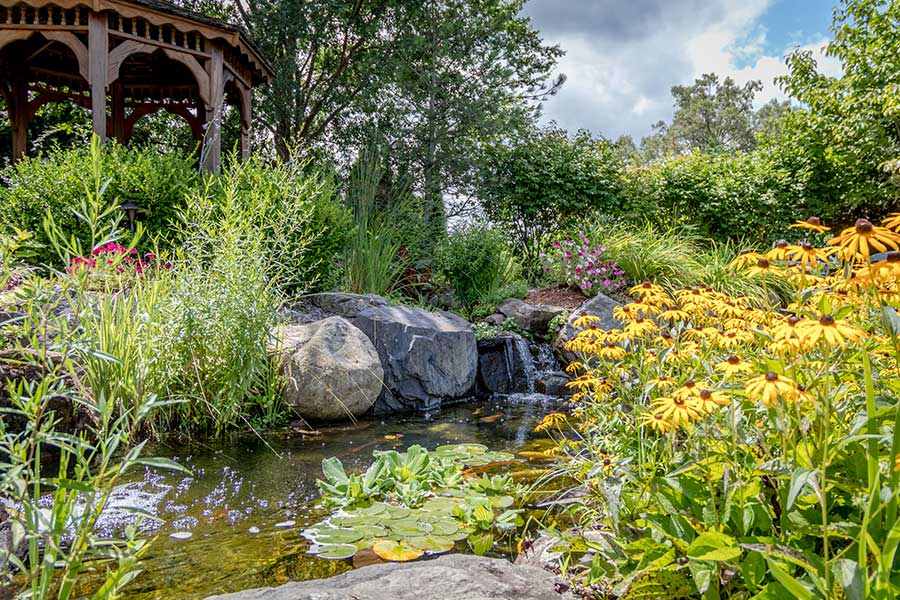 There are more and more states that are putting a "Stay at Home" order in effect and Texas is no exception. There are a lot of families that are having to cope with being at home all at the same time for an extended period of time. However, you can use that to your advantage. With time on your hands and many hands to help with the workload, home projects are a must! Pro Star Rental is proud to say that it is still up and running. We want to help you make these home projects come to life. If you need information on how to sanitize rental equipment, then take a look at our last blog. Here are some home projects that you might want to consider doing:
Flooring
When it comes to your flooring you might be thinking about how you want to upgrade your flooring in the house. This is understandable if you're wanting to change flooring types completely. However, have you ever thought about revamping the flooring you already have in your home though? This is easy to do if you have wood flooring. You might be tempted to get rid of it but with a little sanding and a fresh coat of stain you can have it looking beautiful with the color you always wanted it to be. This process will also help you to get rid of any scratches or gouges that have appeared over the years.
Landscaping
This time of year is the perfect time to get your landscaping looking beautiful. No one wants to be locked inside their home so you might as well have an excuse to work in the beautiful sun outside. If you have always wanted to put a water feature in your yard, then now is the time to dig away! Of course, you don't have to do it by hand. You can always rent a backhoe to do the bulk of the work for you.
Shed
You might have always wanted a shed, but you never had the time to build on and you didn't want to spend the money on a prefabricated one. Now is your moment to get it done. When it comes to the stores that are open, hardware stores are remaining open. This means that you're able to get whatever you may need. Please practice safe practices if you decide to go out. When it comes to a shed you might want a nail gun to get the job done right and efficiently.
These are just a few of the home projects that you can do while you're at home during this pandemic. If you're wondering what we are doing to help stay safe during this pandemic as a company, then give us a call today. We would love to help assure you of the precautions we are taking and get you any equipment you may need.
By Pro Star Rental 4-15-2020