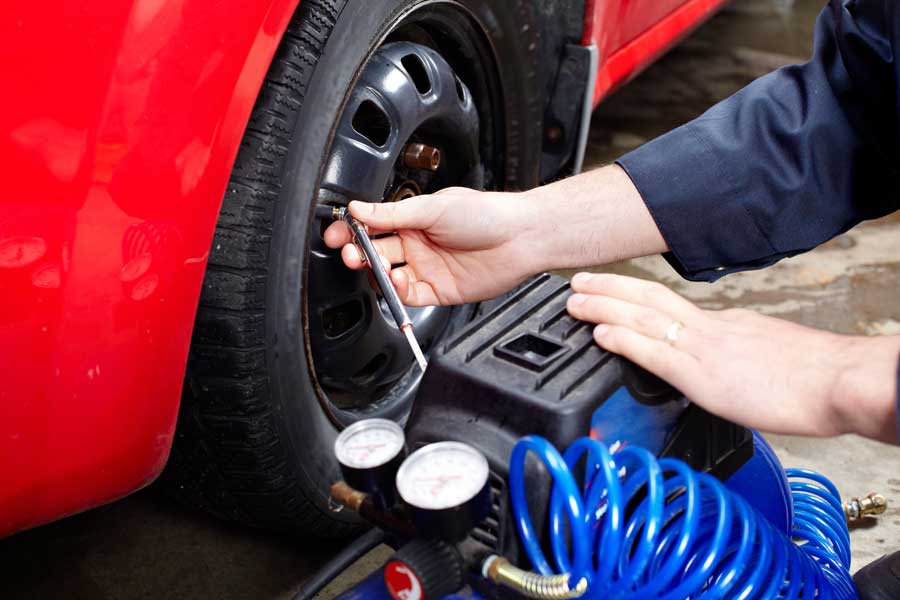 There are many uses for an air compressor. From putting air in your tires, to using nifty tools to complete projects around your home, this device can help you with a variety of things. If you are interested in renting an air compressor, Pro Star Rental offers reliable rentals to meet your unique needs. But what are some specific ways that you can put an air compressor to use? Keep reading to find out.
To Paint
An air compressor can be used with a paint sprayer. The compressor will power the spray gun so that you can quickly and efficiently paint anything that you want to around your home. From your house's exterior to different rooms inside of your home, a paint sprayer can make your painting experience go a lot easier. You can also use this device to paint furniture, kitchen cabinets, and much more.
For Tools
If you want to build items or try do-it-yourself projects around your home, you can rent an air compressor to run a nail gun. This type of device will make it easy to build things like the experts do.
For Fun
Air compressors can also be used around the house for many different things. You may want to use one to blow up an inflatable pool. This device will make sure that there is enough air in it for it to work the way that you need it to.
If you plan on having a party, you can always use an air compressor to help you blow up some balloons. It can be fun to have an air compressor do the hard work while you get to enjoy the results.
An air compressor can be a great rental idea. This device can help make many projects around your home go faster and easier. If you want to save time and make sure that your project turns out just right, go ahead and use an air compressor to help make everything better. Call Pro Star Rental today to check availability!
By Pro Star Rental 2-16-2021