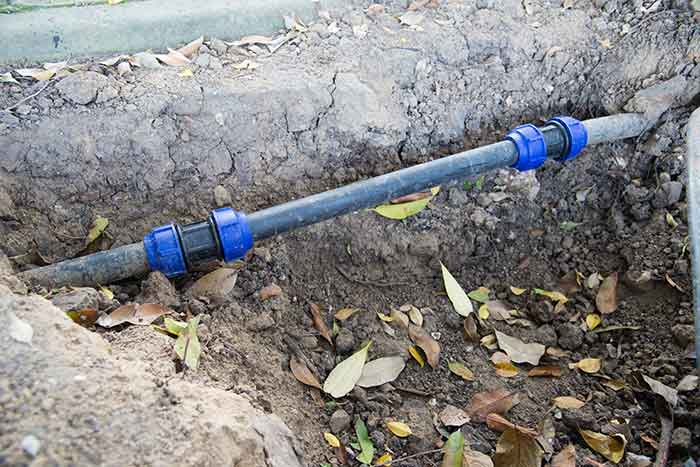 Pro Star Rental is able to help anyone get a home project done right. There are many different types of projects that can be done in the fall while its not too hot. However, there are some projects that come as a surprise to us. If the home isn't taken care of properly during the winter time, then it can lead to unexpected projects around the home.
One of the many projects that can come to surprise many people is when they haven't shut their water off to their sprinkler system and didn't blow them out in time. When there is water left in the pipes and it drops below freezing it can cause the water to expand and the pipe to burst. This means that to have it repaired it must be dug out and the pipe needs to be replaced. This can be more of a job than you were wanting. That being said, Pro Star Rental is able to help make the job easier by renting the tools that will get the job done right and faster.
Another one of the many projects that you may have not been looking at taking on is the repercussions of a busted pipe. It can cause a flooded basement that requires for drywall to be replaced, carpet to be pulled back and padding to be pulled up. This means that there is going to be a lot of work and that means money. We want to help you every step of the way and that is why we provide you with every type of rental tool you can think of.
Pro Star Rental wants to help you every step of the way no matter what the project may be. Whether it comes to you by surprise or it is planned we have exactly what you need. We make sure to help you operate the equipment in a safe way so that you have an easy go of a hard project. If you're in need of rental equipment then give us a call and reserve the needed tools today!
By Pro Star Rental 12-11-2018