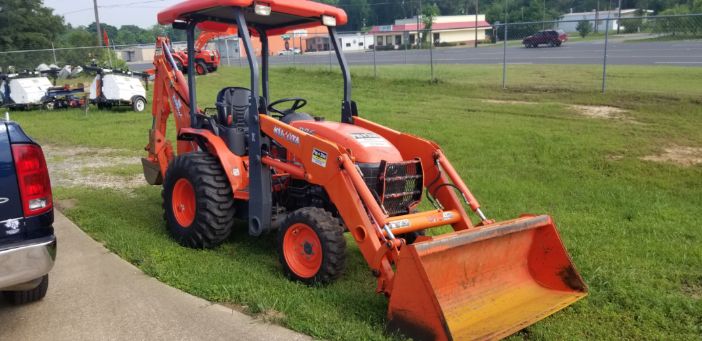 When it comes to the list of things that you need to do, you might be wondering how you can get the job done faster. In Texas it is normal for one to have to chop trees down and make sure that there is proper irrigation for their yard. This is all a part of the spring cleanup when you own a home here in Texas. When thinking about how to do this as quickly and efficiently as possible, you might not have thought about renting equipment and doing it yourself instead of hiring someone out for it. What kind of equipment do you need for the job?
This type of equipment is quite hefty and there is a little bit of a learning curve with it. But with a little time on it, one can get the hang of how it works. There are a number of instructions and safety tips that you will want to be mindful of before you use such a piece of equipment. Pro Star Rental will go over this with you and provide you with a copy of it during the time that you are renting it. When thinking about it, it might sound scary but if all instructions are followed there is nothing to worry about and it can save you money in the meantime.
Removing Trees
Trees are beautiful but can be a nuisance if growing in the wrong spot and can be intrusive. Here are several reasons why you would want to remove a tree:
The tree is dead
The tree was damaged in a storm
The tree is growing too close to your home
The tree is leaning in a direction that could be dangerous
There are many more reasons for removing a tree. These are just a few. When pulling out a tree you might be considering using it for other purposes as well. Many people use them for firewood. When it comes to making sure that you have enough firewood for the year, especially during the colder months, you want to start the process in the Spring so that it dries out in enough time for Winter.
Trenching
Backhoe loaders are perfect for trenching. If you're redoing your irrigation system or having to fix a pipe that has busted during Winter, then this machine will be your best friend. It can quickly get through even the hardest of soil. No one wants to be outside for days trying to get through with a shovel.
If you're in need of equipment like a backhoe loader or anything else, then give us a call today! We are able to help make sure that you have the tools you need to get the job done fast! Pro Star Rental makes sure to completely sanitize each piece of equipment after every use!
By Pro Star Rental 5-13-2020