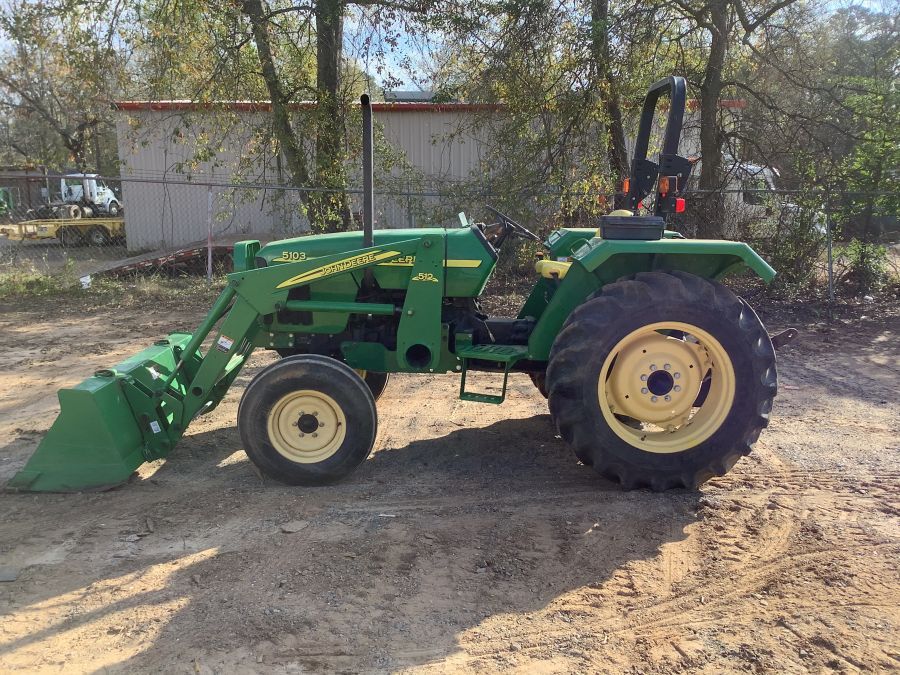 Buying new construction equipment can be expensive. An alternative option is to invest in used equipment. Buying used equipment is cost-effective, but it comes with the uncertainty of the equipment's functionality and durability. How can you be sure that you are getting a quality piece of equipment for a good price? Here are some tips from your friends at Pro Star Rental to minimize these risks and get the best used equipment.
Research
This is the first and most vital thing you should do. To make the search easier, look for rental construction companies. These have the highest chances of having used equipment, and they usually have large fleets consisting of different equipment makes, conditions, and sizes.
While many rental equipment companies are usually in bigger cities, you can find some in outlander towns and cities through a Google search.
Compare dealers
After identifying potential dealers, you must compare them to determine the best place to get your equipment. One of the things to compare is the fleet size. Look at the diversity of equipment each dealer has and determine whether they have the equipment you need.
Next, consider the prices of the equipment. While you want to get the best deal buying the cheapest equipment is not always the best idea as that could mean problematic equipment.
To get the best deal, look at the prices of similar equipment from other dealers on the internet.
Look at the condition of the equipment
The main reason people don't buy used equipment is fear of potential problems. Once you have identified a good place to buy your equipment and found the equipment you want, the next step is determining its condition. This way, you are sure you get your money's worth and avoid spending large sums of money on future repairs. Some of the things to inspect include the interior and exterior conditions, fluid levels, wrapped bolts, broken seals, and grinded down teeth.
Things like wrapped bolts, ground down teeth, and broken seals mean that you will have to replace them soon, meaning more expenses.​
It would also help to look at the equipment's maintenance record to determine how often the dealer maintains them. Finally, ensure you get a test drive of the equipment to make sure that it is operational.
Ultimately, there are quality pieces of used equipment for sale. If you know what to look for and what to watch out for, you can invest in a piece that will last you for many years.
If you are currently searching for used construction equipment, why not start your search here? Pro Star Rental carries a range of equipment for sale and would love to help you find the right piece!
By Pro Star Rental 6-8-2022